Welded covers
Detailed Description
The welded cover is made of polyester fibers with a top layer of polyurethane.
It was constructed with the ultrasonic welding. Technique was used to connect the material and because of that it is 100% impermeable and suitable for mattress protection even in the operating rooms or ICU.
The cover has all of the necessary certificates for use in the healthcare sector. Its surface is provided with non-flammable treatment, fulfilling the parameter for CRIB5 class. It can be cleaned with various types of disinfectants, including alcohol-based ones.
The cover can be washed at 95°C. It is breathable, but at the same time 100% waterproof.
Our covers are certified by the National Institute of Public Health NIH.
The cover is equipped with an L-shaped zipper secured by a drip.
Package contents
The color, size and print can be changed individually. For more information write to us at info@medcover.pl
Specification points
Certificates material
Non-flammability CRIB 5
OEKO-TEKS standard 100
Antibacterial test
Certified by the National Institute of Public Health NIH.
ISO 10993
Do you have any further questions for us?
Write to us, or call us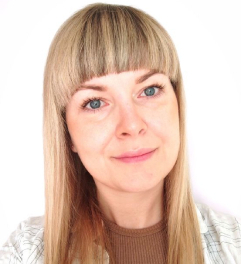 PPHU Jawo
Kady, ul. Okrężna 18,
05-825 Grodzisk Mazowiecki,
Poland